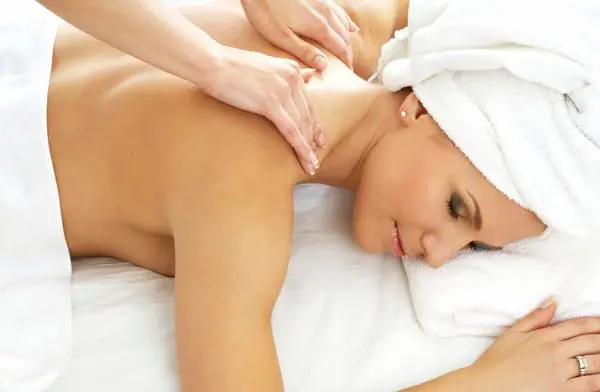 Don't suffer from pain, stiffness, or discomfort for another day! Get a professional massage from Dr. Mary Ellen Marranca's certified, on-site massage therapist and experience the healing benefits of a massage today! Our relaxing office is the perfect place for you to relieve stress and improve your health and wellness.


Explore a range of massage techniques and treatments:
Swedish massage
Hot and cold stone massages
Deep tissue and sports massages
Reflexology massage
Hydromassage table
Acupressure massage
Aromatherapy featuring essential oils (lavender, eucalyptus, peppermint, sweet orange) and sinus pressure point massages from Dr. Mary Ellen Marranca of Exeter, PA.

INDULGE IN RELAXING REIKI THERAPY
Dr. Mary Ellen Marranca's office also features reiki treatments designed to reinvigorate your sagging energy levels. Paired with an aromatherapy treatment using essential oils, you're sure to return relaxed and revived - thanks to these holistic treatment options!
You can use a massage to enhance the benefits of chiropractic care or to facilitate nutritional counseling that can also help improve your overall health and wellness. Plus, we offer referrals to other practitioners, including holistic service.